Anthony A. Anthony, Co-Founder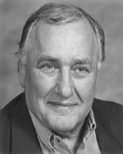 Tony passed away on October 13, 2012. He had over thirty-eight years of marketing experience in the electronic component industry. Tony was an inventor on over 150 issued patents and pending patents related to X2Y Technology. He played a key role in identifying long-term strategic applications and executing them over the near term. He was a pre-eminent sales and applications engineer in the field of electro-magnetic interference (EMI) suppression. As a Senior Marketing Manager, he dramatically increased sales at Erie Technological Products, Murata Manufacturing, and Spectrum Control Inc. In 2003, Tony was one of three individuals to be recognized by the IEEE EMC Society with a Technical Achievement Award for X2Y Technology. Tony earned a Bachelor of Science from the United States Naval Academy, Class of 1958.
Donald Harris, Co-Founder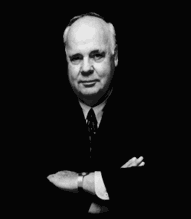 Don has thirty-eight years of business experience, including three years experience with Texaco and Ford in Marketing and Finance, respectively. He has ten years experience as a management consultant, five years with John Barry & Associates, Industrial Engineers, and five years with Peat Marwick Mitchell & Co., the world's largest financial controls consultants. Don has an additional twenty years experience as the founder and director of Mental Health Management, a collection of corporations providing mental health care services to governments.
Don has a Bachelor of Science from the United States Naval Academy, Class of 1958 and an MBA from UCLA.